Vastu Tips- 15 Vastu For Home Decor Tips To Bring Good Luck
The word vastu shastra literally means the science of arranging the five elements of nature i.e. earth, water, fire, air and sky within the house in perfect harmony. People may differ, but Vastu's tips for the home have their science behind each ingredient. Vastu home decoration can bring good luck and peace in life. These items will also enhance your Vastu for home.
Here are the top 15 vastu tips for home that will bring good luck and fortune.
Best Vastu Tips For Home
1. Having Tortoise Is Basic Vastu For Home
Turtles have a strong shell that protects them from external disasters. Turtles have a long life and therefore are a large family. The turtle one by one symbolizes an increase in blood, a successful life and good health. This element is an essential vastu shastra for the home.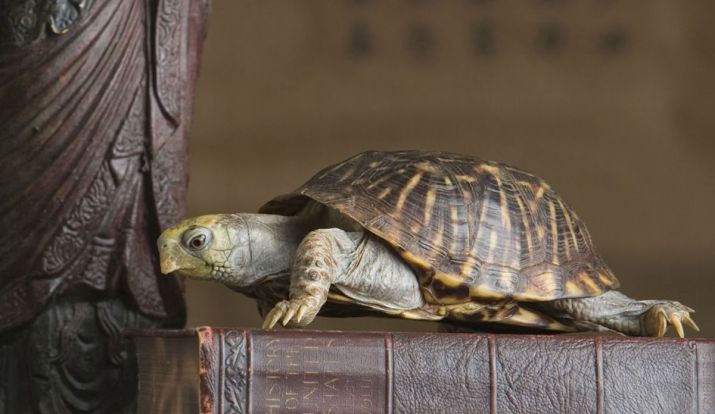 2. Safeguard The positive Energy With Vastu For Home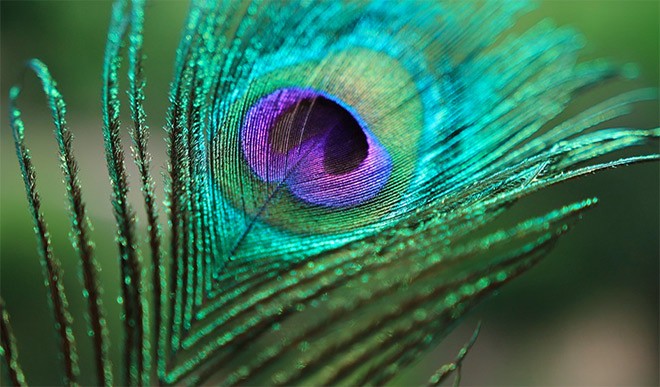 The peacock feather is a symbol of spirituality and will bring harmony and joy to your mind. The colorful feathers will still remind you to celebrate life. According to the vastu shastra of the house, keep the peacock feathers in a clean place in the house to attract negative energy.
3. Invite Good Fortune With Vastu For Home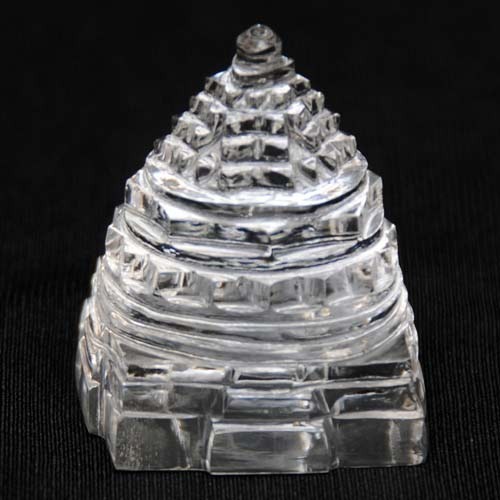 Crystal Shree Yantra helps to achieve wellness, wealth, success, good luck and fame. It is one of the most famous elements of Vastu Shastra used by kings, leaders and businessmen to achieve financial success and fame. Place it in the east facing west.
4. Crystal Tortoise For Well-Being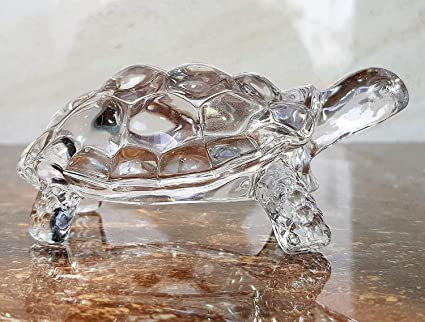 Tortoiseshell results improve career luck, longevity, health, wealth luck, family luck, and education luck. Place the thing in the north of your home in the living room or dining room and business premises to revitalize the professional corner for a long and successful working life with the endless support of your boss and a calm atmosphere with your colleagues. Try Vastu for home tips and you will witness the change.
5. Bring Wealth With This Vastu Tip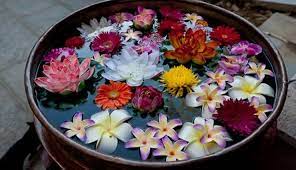 The simplest and most happily affordable Vastu ingredient is flower and water. Take a glass container and add some water along with the rose petals. This makes a beautiful decoration piece while spreading positivity. According to vastu shastra advice for the home, it brings wealth to the house.
6. Wind Chimes For Happiness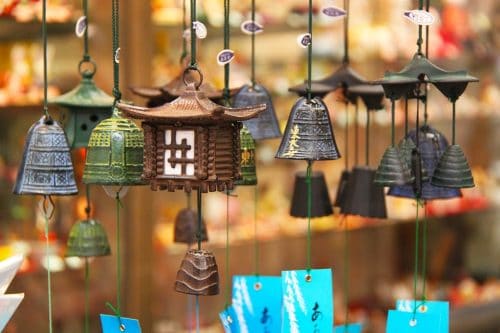 Wind chimes are a great way to add beauty to your home and also bring positivity, peace, and happiness. Metal wind chimes are ideal for the North, West, and Northwest areas of the home, while wooden chimes are best suited for the Southeast, East, and South regions. This is also good for design and decoration.
7. Buddha Will Bring Prosperity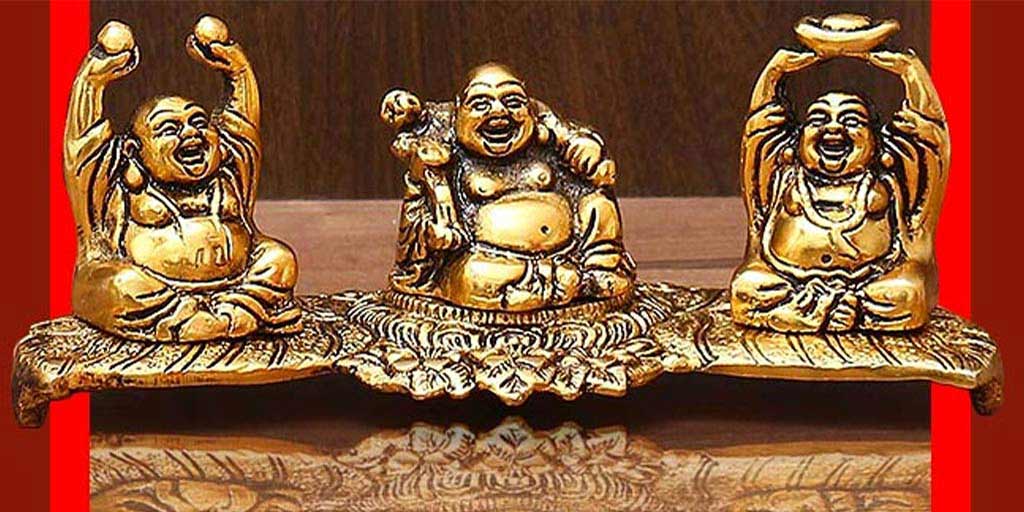 Placing a Buddha statue at the front door is one of the most popular Vastu for home guidance, it protects you from negativity. Keep the statue facing east. In both feng shui and Vastu, the Laughing Buddha statue has great significance. While it makes the environment peaceful, it removes negative influences and brings prosperity.
8. Arowana Fish Statue For Home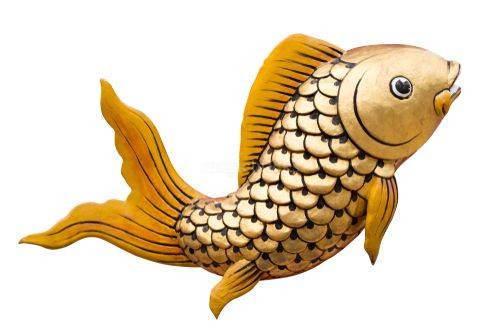 The arowana fish statue is believed to be the perfect place to attract wealth because the arowana fish is considered emperor in the fish kingdom as a powerful stimulant to create power and wealth. It can also be used if you have a lease.
9. Fish Aquarium For Vastu Shastra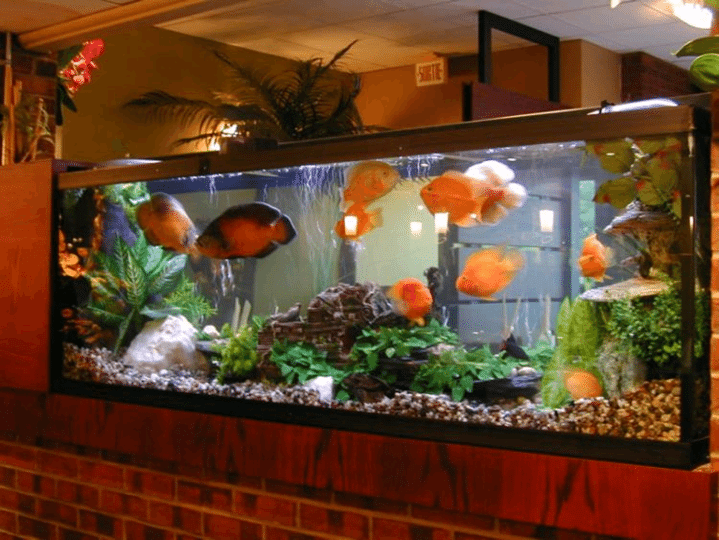 Decorating your home with aquariums can bring life to your living space. According to vastu shastra, placing an aquarium at home is a way to correct many flaws. Also, there is a lot of research that says aquariums tend to reduce stress, high blood pressure, and anxiety.
10. Feng Shui Elephant with Frog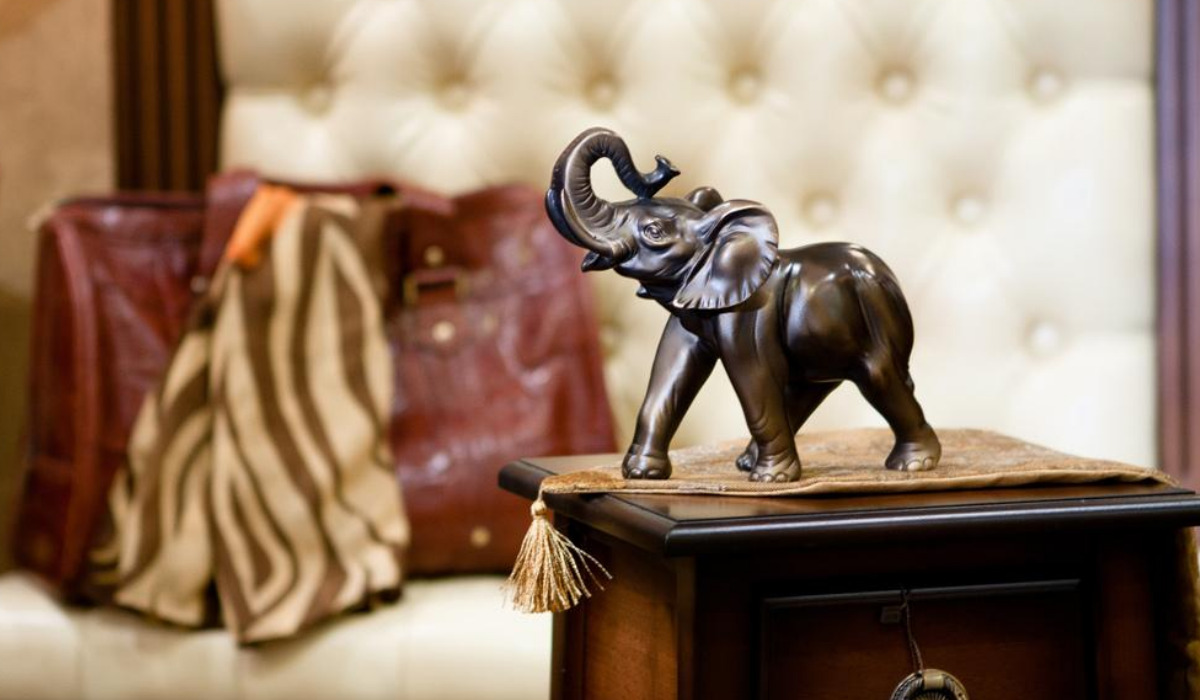 Elephants are a prominent symbol of strength. The Wealth Frog is a well-known symbol of excellent wealth. These two auspicious animals combine, signify stability and victory. This is something Vastu must try to get a tip.
11. Gomati Chakra For Vastu Home Decor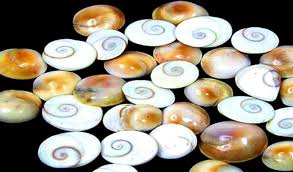 Gomati chakra tree is one of the important Vastu items for your home. It is believed to be the home of the goddess Lakshmi. Since it is similar to the Sudarshan chakra, it is said to be related to Lord Vishnu as well. Place it in his home for wealth and prosperity. To remove vastu dosha, place this tree facing southeast, your home or office. Keep it in your business premises, office, store, etc.
12. Horseshoe Amulet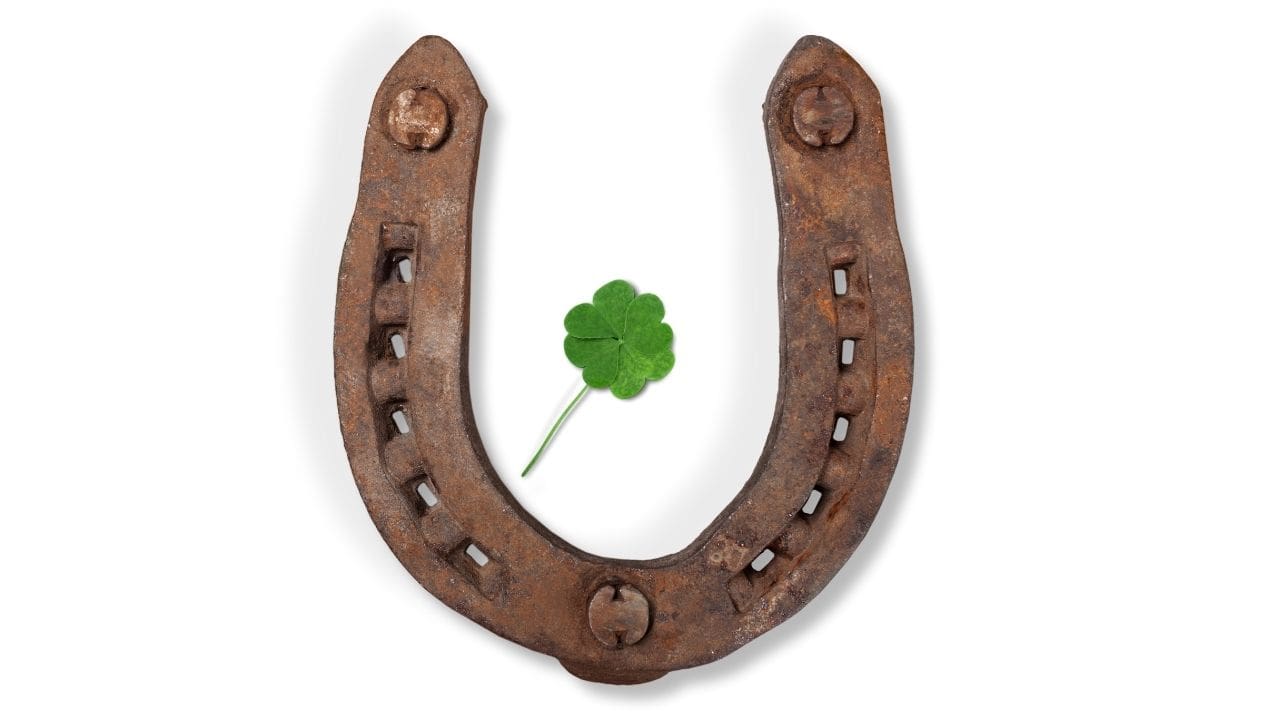 appease the Lord. Shani and bring home good luck with Horse Boot. Hang it in the entrance of your house. Evil eyes and evil spirits will not enter your environment.
13. Elephant with tortoise is of significant purpose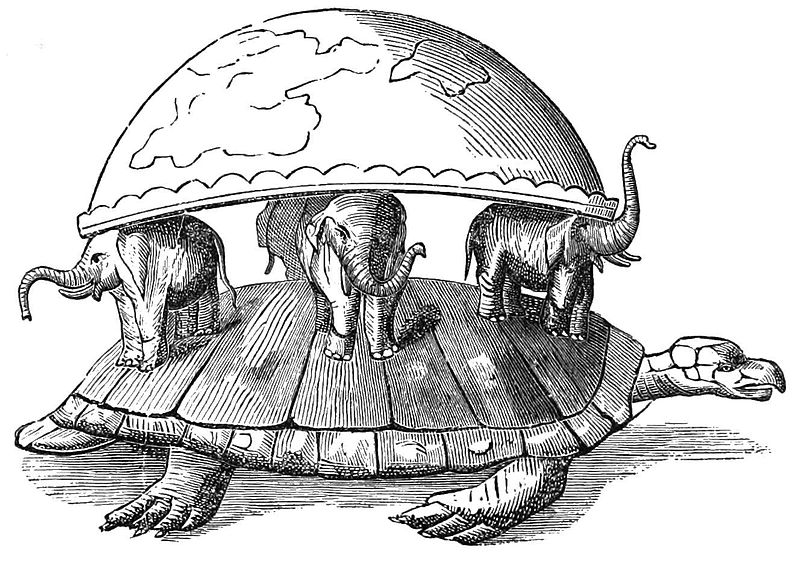 Placing a tortoise on the back of an elephant is of great importance in Vastu Shastra. It symbolizes dignity, wisdom and success. Put it on the front door.
14. Flowing water fountain for your homes flowing good luck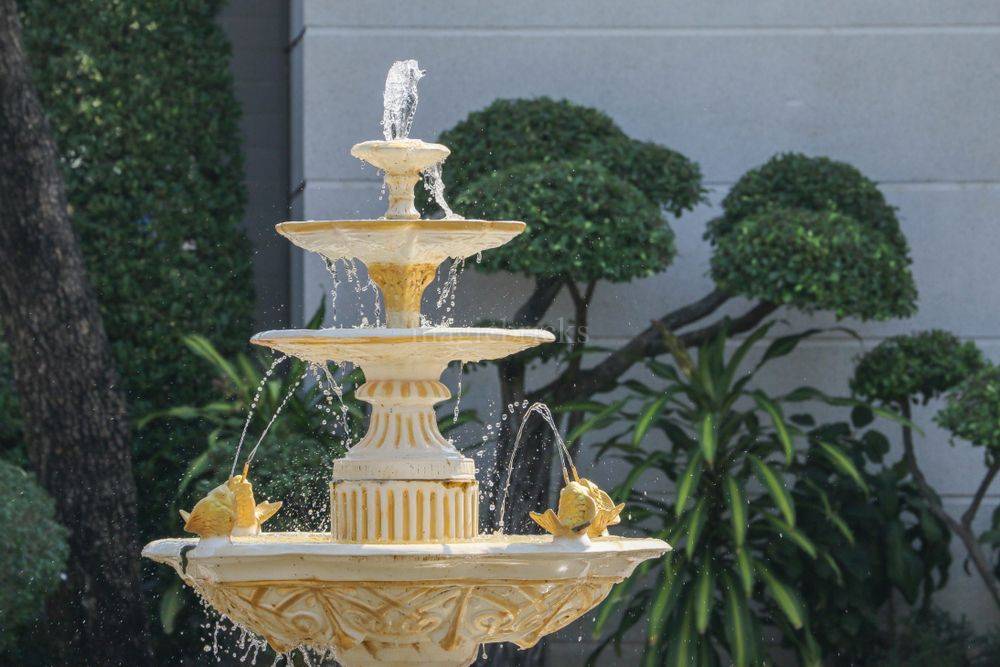 The indoor fountain is very auspicious for vastu shastra for the home. Place it in the north, east, or northeast corner of your home. The water should always flow.
15. Spiritual Vastu Item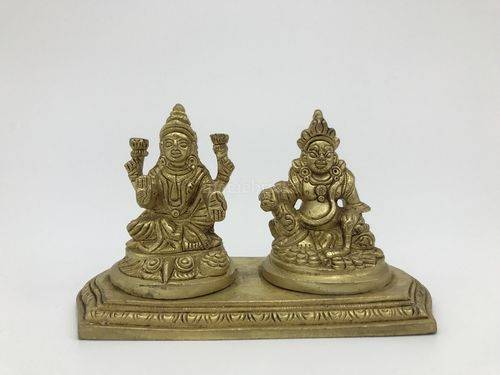 The Divya Mantra Trishakti Yantra Trishul Om Swastika Vastu item will protect you from bad influences and spread divine energy. It is meant to bring a lot of luck and also protect the people living inside the house from many kinds of evil eyes.
Here comes the end of the list of 15 Vastu home tips with Vastu items to shower good luck on your home. We hope you will benefit from using these articles. I hope your Vastu home decor looks amazing.
Also Read – 18 Vastu Tips for Home To Welcoming Positive Energy