Several real estate developers and brokerage firms are offering incentives to employees after strong Diwali sales that approached or exceeded last year's levels despite the disruption led by the Covid-19 virus.
Multiple attractive offers and lower home loan rates, along with lower stamp duty in some states, have created demand, according to developers and brokerages.
We accepted the challenge and passed last year's Diwali number. Thanks to incentives, more than twenty employees bought cars for Diwali and some of them bought homes. Many of them have also had cash incentives, said Sachin Arora, director of real estate consultancy Investors Clinic.
Investors' Clinic helped developers such as Migsun, Gaurs, and Supertech sells housing units aggressively, especially in the past three months.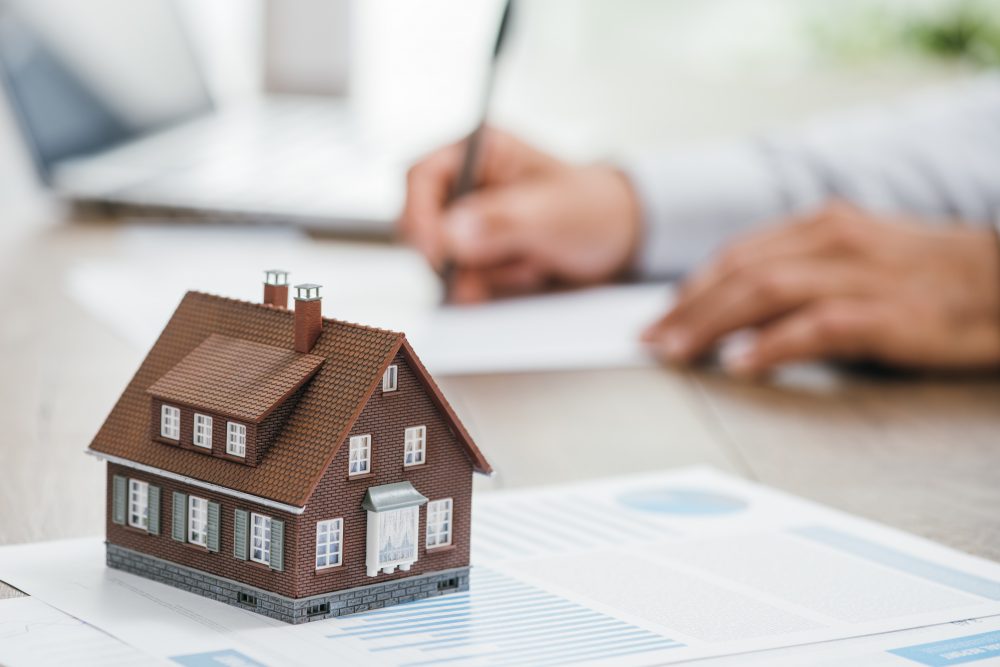 "After the opening, the festival season gave buyers some time to go to the market and search for properties." So far, sales have increased by about 15% and the coming months will be better, "said Yash Miglani, Managing Director of Migsun Group.
Real estate advisor Anarock closed 145 reservations for a total of Rs 102.3 million between Dhanteras and Diwali this year, compared to 175 reservations with a selling value of Rs 135.4 crore in the same period last year.
The company launched an additional special incentive program for the quarter of the festival season.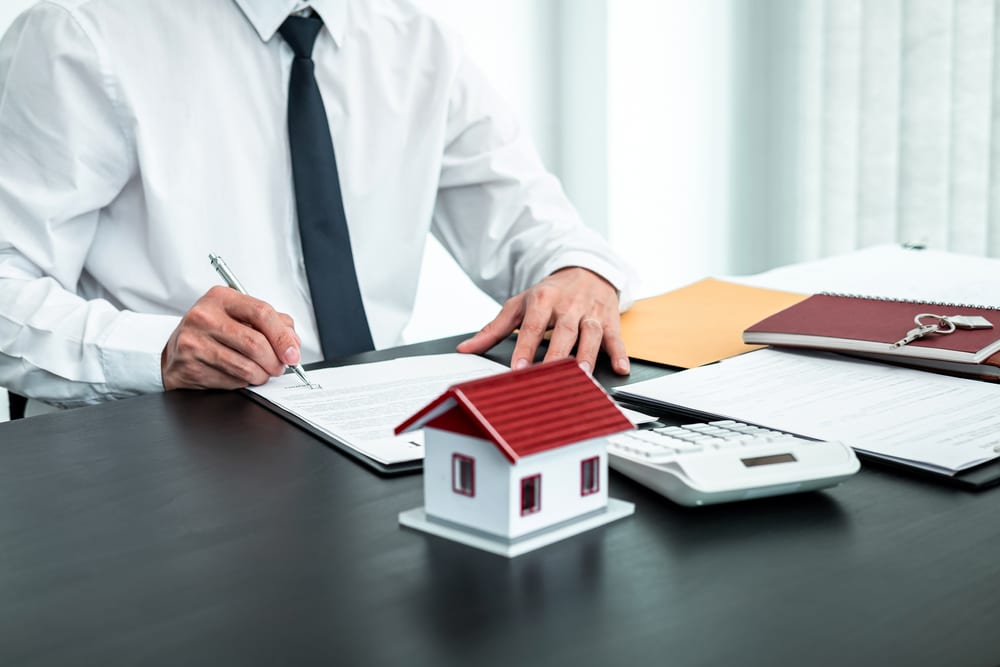 "As expected, despite the extraordinary pressures this year, the overall residential market has rebounded by a significant proportion from last year's readings," said Santhosh Kumar, Vice President of Anarock Property Consultants.
Square Yards said the multi-crore incentive is distributed quarterly and based on the excellent performance for the current quarter to date, it shouldn't be any different.
"In hindsight, Diwali Week 2020 numbers, in line with Square Yards' overall growth for this fiscal year, are about 7% higher than the previous year," said Kanika Gupta Shuri, Chief Operating Officer, Sq. Yds.
Also Read: Largest Warehouse of Mahindra Logistics in Tamil Nadu