Mumbai: The Reserve Bank of India (RBI) decided on Friday to keep the benchmark interest rate unchanged at 4 percent, but maintained a favorable stance even as the economy showed signs of recovery after the second wave of COVID.
This is the eighth time in a row that the  Monetary Policy Committee (MPC) headed by RBI Governor Shaktikanta Das, has maintained the status quo.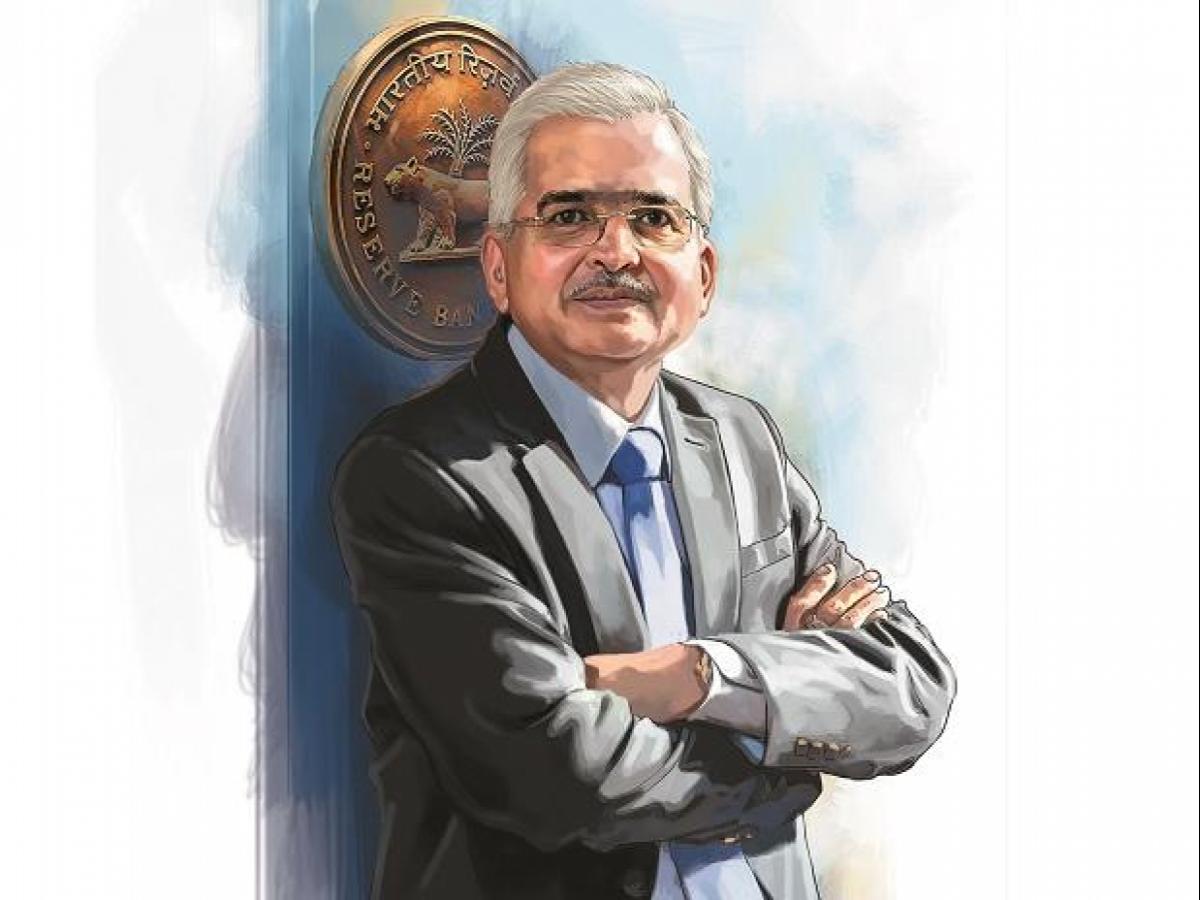 The Reserve Bank of India (RBI) last revised its policy repo rate or short-term loan rate on May 22, 2020, in an out-of-policy cycle to boost demand by reducing the rate of interest at an all-time low.
The Monetary Policy Committee decided to keep the standard buyback rate at 4 percent, Das said in announcing the biweekly review of monetary policy.
Therefore, the reverse repurchase rate will also continue to gain 3.35 percent for banks on their deposits with the Reserve Bank of India.
Das said the Monetary Policy Committee voted unanimously to keep the interest rate unchanged and decided to continue its accommodative stance for as long as necessary to support growth and keep inflation on target.
Amid rising fuel prices, retail inflation hit 5.3 percent in August.
The MPC was mandated to keep the annual inflation rate at 4 percent through March 31, 2026, with a higher tolerance of 6 percent and a lower tolerance of 2 percent.
Also Read – Oberoi Realty's sales bookings jump over two-fold to Rs 828.52 crore in Q2 FY22