Macrotech Developers posts net profit of Rs 1,202 crore in FY22
New Delhi: Real estate company Macrotech Developers Ltd on Tuesday announced a multiple jump in consolidated net profit of Rs 1,202.37 crore for the 2021-22 financial year as a result of higher revenue. Its net profit was Rs 40.16 crore in 2020-21, according to a regulatory filing.
Total revenue increased to Rs 9,579.17 crore in FY 2021-22 from Rs 5,771.65 crore in the previous fiscal year.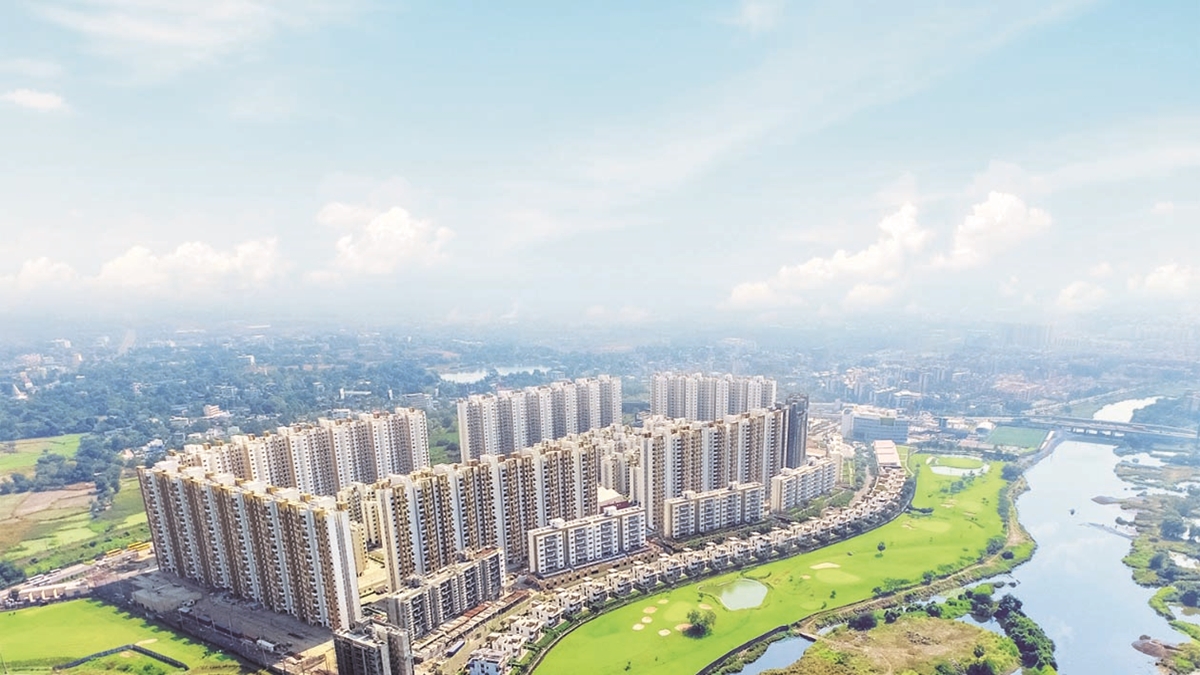 Net profit increased to Rs.535.46 crore in the fourth quarter of the last financial year from Rs.310.56 crore in the same period in the previous year.
Total revenue also increased to Rs.3,516.41 crore in the January-March quarter from Rs.2,611.17 crore in the fourth quarter of FY21.
Mumbai-based Macrotech Developers is one of the leading real estate companies in the country. It markets properties under the Lodha brand.
Also Read – Top 5 Most Luxurious Bathroom Designs 2022