The increase in demand for mortgage loans in October triggered a price war. Kotak Bank is now offering 6.75% mortgages, the second reduction in less than a month. A large number of banks offer loans ranging from 6.8% to 7%, narrowing the spread between them and government bonds to 80 basis points (100 basis points = 1 percentage point).
Banks say housing loans are a safe bet and that is the only segment that is growing in double digits. Demand was triggered by work from home needs (WFH), construction discounts, lower stamp duty rates, and record-low interest rates. Frequent fluctuations in rates among lenders seem to indicate that a price war is about to occur.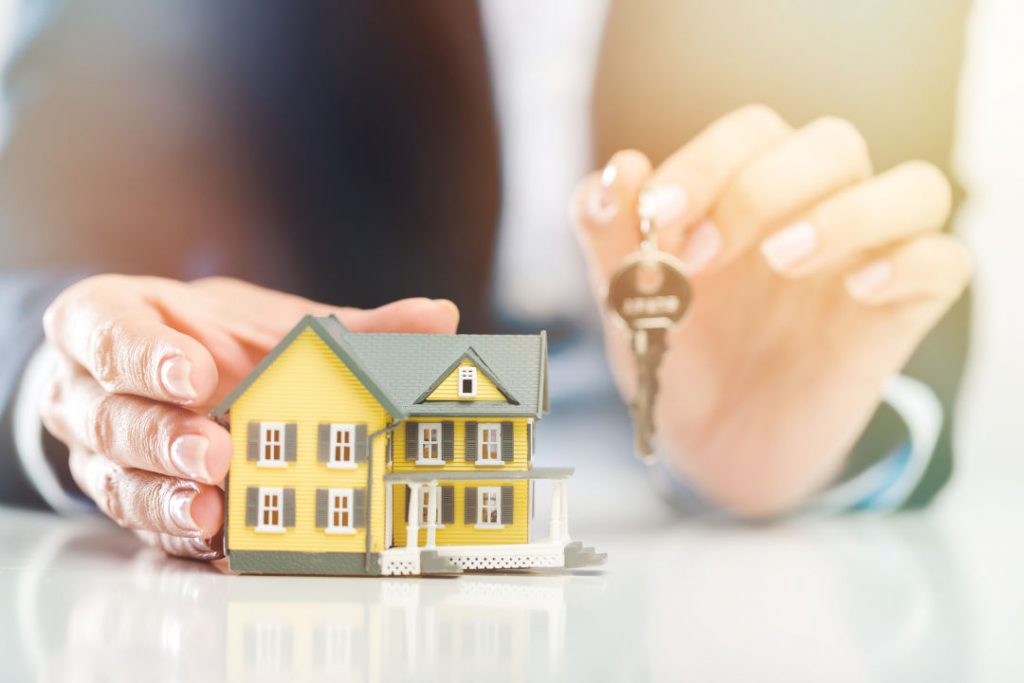 Speaking to TOI, Chairman of Kotak Bank (Consumer Banking Services) Shanti Ekambaram said the lender is seeing an increase in housing demand as the shift to WFH has led homeowners to search for housing. Larger. Additionally, developers and state governments have been offering additional incentives to home buyers.
PNB CEO and CEO SS Malicarjuna Rao said that mortgage loans have gained momentum and are heading to pre-Covid levels. Home loans were a major driver of credit, growing nearly 10% year on year to reach Rs 84 billion.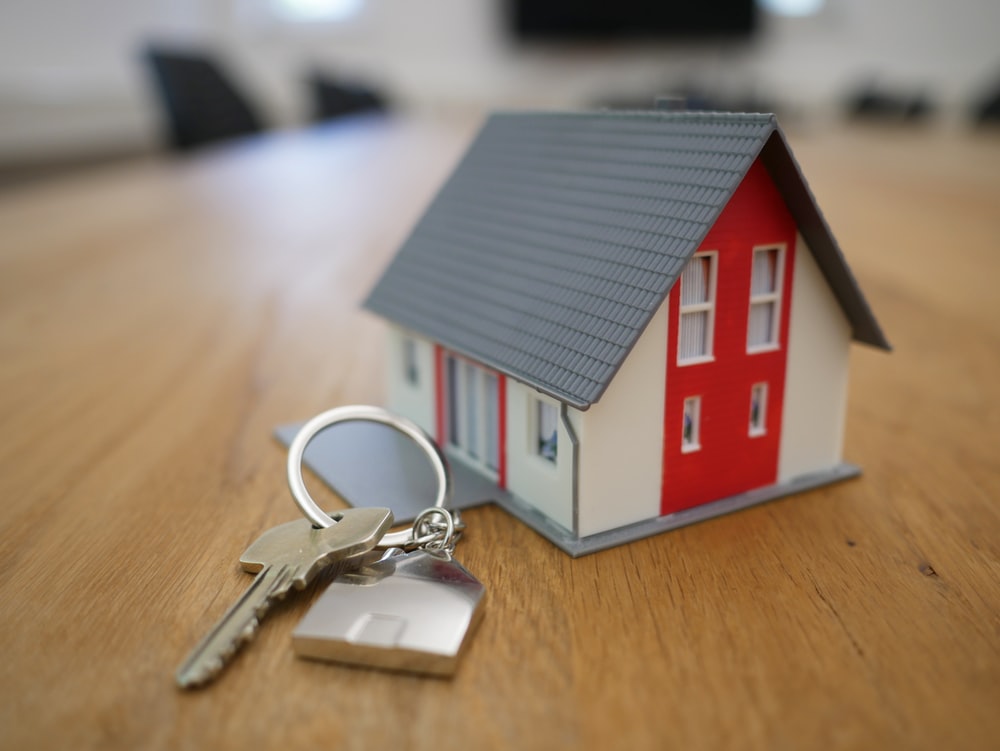 For HDFC, October 2020 home loan payments were the second-highest in any month in the institution's history. Followed by Delhi and Bengaluru, Mumbai saw the highest demand,  while Hyderabad and Chennai were a bit slow. "The demand we're seeing is very much a transaction that started after Covid and it's not a pent-up demand," said HDFC VC and CEO Keki Mistry.
Ekambaram says the renewed housing demand represents an opportunity for Kotak Bank, which was not part of the top five home loan lenders. The bank is now offering mortgage loans of 6.75% to borrowers who are paid with a Cibil score of over 750 and a loan-to-value ratio of 80% or less. For self-employed borrowers, the rate is 6.85%, and all other terms are the same.
Also Read: Keys for avoiding Home loan mistakes