A house loan is money obtained from a bank or housing finance firm at a fixed interest rate in order to buy, construct, or enhance a residential real estate property. The sum a person borrows from a bank can be used to purchase either new or used properties. One benefit of buying resale property is that you won't have to wait for development to be finished before moving in; instead, you'll have immediate possession of the property in your preferred location.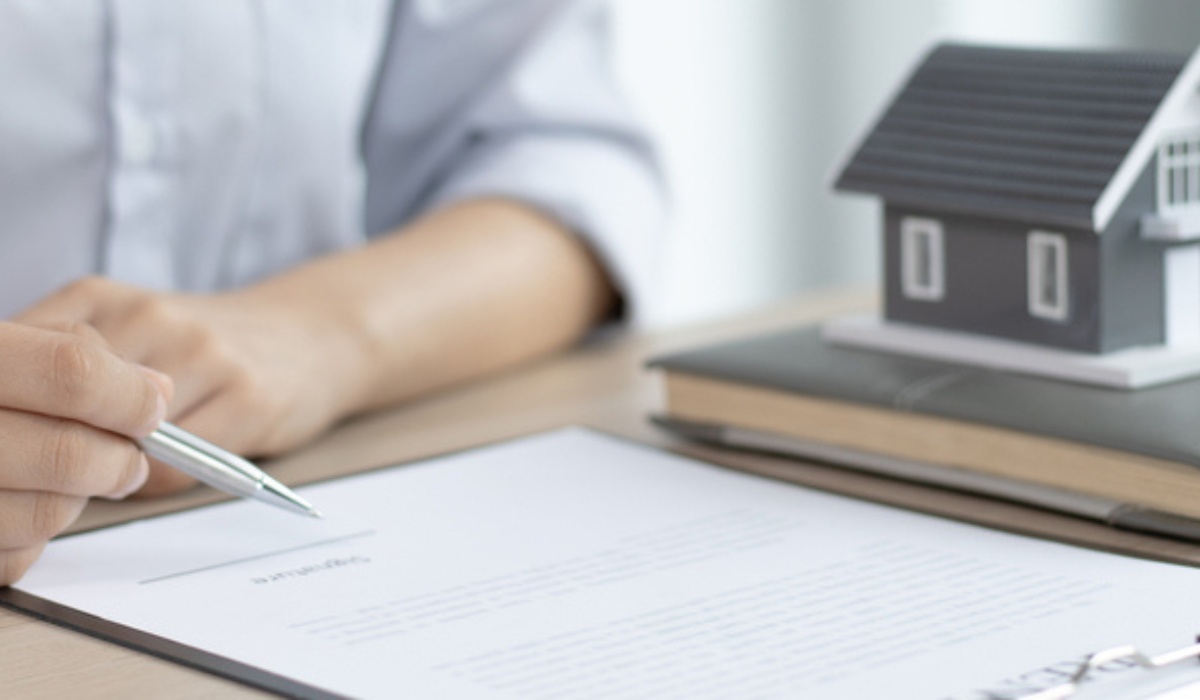 The following considerations should be made if you are thinking about buying a resale home, according to the HDFC Ltd website:
Age of the property
Existing mortgage
Transfer of property and re-registration
Expenses for repairs and renovations
Property valuation
What documents do I need to check if I am buying a resale property?
Clear and marketable Title, Sale Deed, Encumbrance Certificate, latest tax receipts, Occupancy Certificate, Building Plan Approvals and Possession Certificate.
What documents are required to get a resale property duly registered?
New Sale Deed, PAN Card and photographs, according to the SBI Home Loan website.
SBI Interest rate reset date
 The interest rate under External Benchmark (EBLR) is now reset by the Bank on the first day of each calendar quarter, according to the Home Loans SBI website. We must inform you that going forward, the Bank may periodically adjust the interest rate under the EBLR in accordance with its current policies.
Processing fee
 In the absence of a concession, SBI's standard house loan fees range from 0.35 percent to 0.40 percent of the loan amount plus applicable GST, with a minimum charge of Rs. 2,000 plus GST and a maximum charge of Rs. 10,000 plus GST.
It's crucial to think about the neighborhood and the style of home you want when buying a resale property. You can purchase a house on your own or an apartment in a housing society, both of which have quite different ramifications and require different documentation.
According to the HDFC Ltd website, the following documents are necessary depending on the sort of home you are purchasing.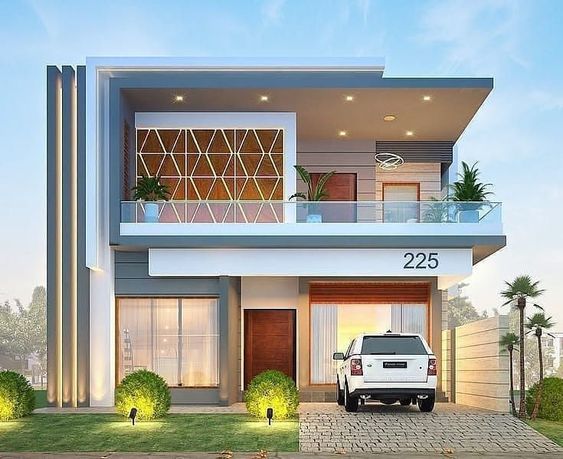 Documents specific to a co-operative housing society
Share certificate issued by the society is a very important document establishing the identity of the seller. This should have the names of all the previous owners.
Letter from the society stating details such as the number of floors in the building, the construction year, the apartment's built-up area and the number of lifts in the building.
No dues certificate from the society.
NOC from Society in case of a co-operative housing society. This document states that there are no dues payable by the seller and that he has complied with all the rules laid by the society.
Copy of Incorporation Certificate of the Society.
Copy of latest local government tax receipt.
Documents specific to an apartment owners' association
Copy of Incorporation Certificate of the Association
Copy of the property registration card
Copy of the occupation certificate
Receipt for the payment of registration fees
Documents specific to a development authority settlement
Allotment Letter
Demand Letter
Possession Letter
Electric and Water NOC
Conveyance Deed if in freehold
NOCs from utilities and Municipal Corporation (MC)
No dues certificate for House Tax
Documents specific to a privately built up home
Commission a search report of the land records and the records of the Sub-Registrar
Building violations report from council, MC, Estate Office or other local authority
Judicial Records check
Sale Deed
Mother Deed
Encumbrance Certificate
Khata
Occupancy Certificate
Building Approval Certificate
Possession Certificate
Others – RTC/Pahani, Conversion order etc. depending on circumstance
NOC from the Collector if the building exists on Collector's land
Also Read: Things To Check Before Selling Your Property