HDFC Ltd Home Loan Process
With EMIs starting at Rs. 646 per lakh and interest rates as low as 6.70% p.a., HDFC offers one of the best home loans on the market. So, with HDFC Home Loans' assistance, you may finally envision having a home of your own. Because the rate of interest is so low and the payback period is so long, HDFC's home loans are specially designed for those who work for income.
To assist you in making the best house purchase choice, our home financing division offers you technical and legal guidance. Whether you wish to buy, build, or modify your home, HDFC Home Loan gives you a variety of online home loan choices.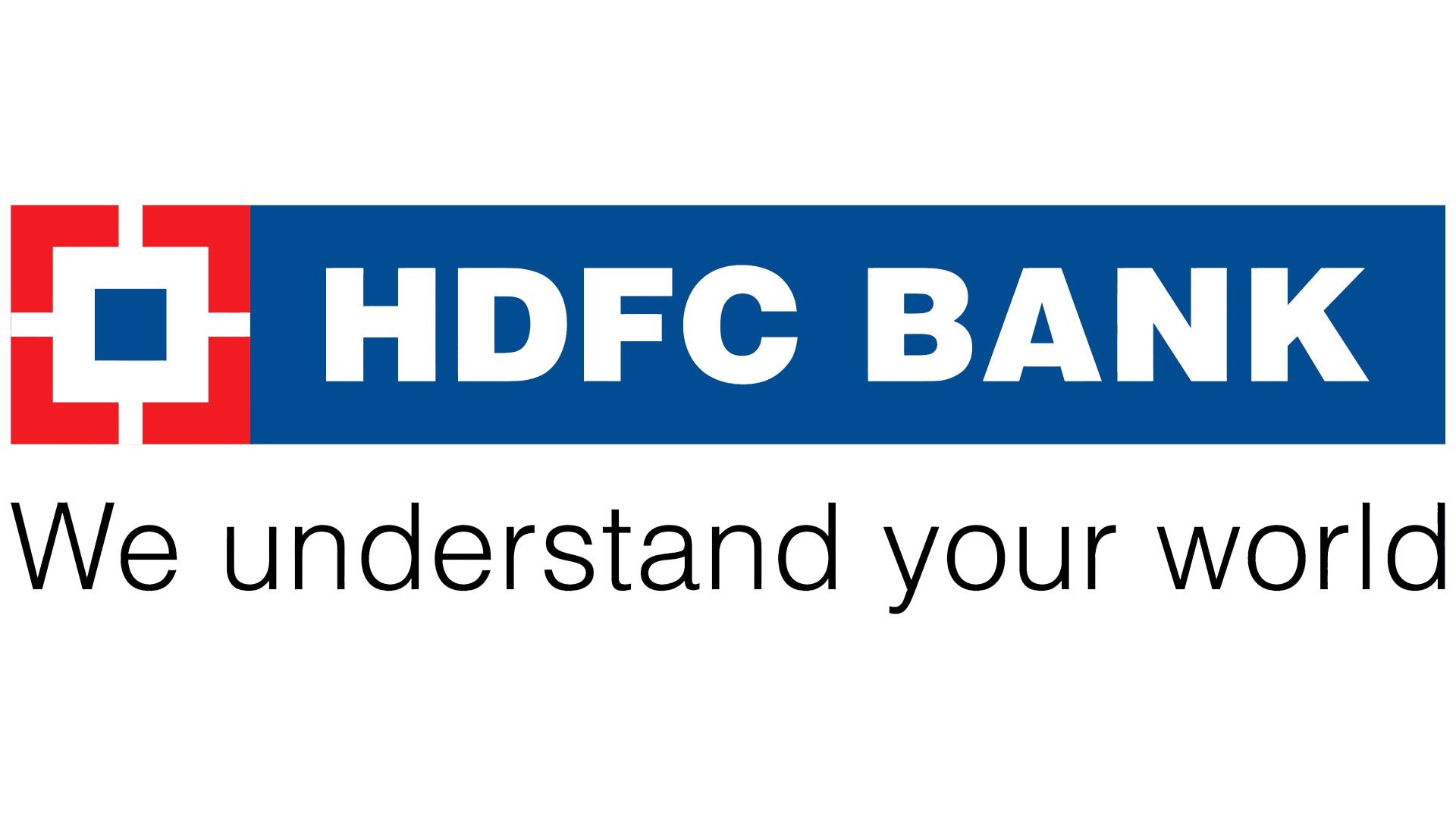 Key Steps in HDFC Home Loan Application
Step 1: Fill the application form
You can apply for a home loan in HDFC very easily and in multiple ways. Here are the 2 different channels available for applying.
1. Applying online through HDFC Ltd.'s online portal
You can visit the official HDFC portal and then fill-up the form by following the on-screen instructions. You can then easily be able to track the status of your application from time to time from this portal itself.
2. Applying offline via a branch office
If you prefer the offline mode, you can visit a branch of HDFC Ltd to apply for a home loan. Simply locate the nearest branch in your area and meet with one of their executives. They will provide you with guidance and assistance throughout the entire home loan application process. Applying for an HDFC home loan in person at a branch can be a convenient way to get the support and information you need.
The documents that are required for applying for a home loan in HDFC are:
Common documents for self-employed and salaried individuals –
Identity proof and address proof like Aadhar card, passport, Voter ID or driving license.
Property-related documents like the payment receipt made to the builder and buyer agreement, title deeds, agreement to sell in case of resale homes, the title of deeds of the plot etc.
For salaried individuals –
Income proofs like the salary slips of the last 3 months, bank statements of the last 6 months and latest Form 16 and IT returns.
Details of employment
Proof of own contribution
Last 6 months of bank statement to check if any other loan is opted for
A cheque in favor of HDFC Ltd. paying the applicable processing fees.
For self-employed individuals –
Income proof which would include the income tax returns along with the complete details of the businesses, profit and loss account statement, balance sheet and the last 6 years' current account statements
Detailed profile of the business
The latest Form 26AS
Partnership deed
Co-applicant's sign and photo (if any)
List of shareholders and directors
A cheque in favor of HDFC Ltd. paying the applicable processing fees
Step 3: Application processing
Once the application is submitted, the bank authorities verify all the documents, check the customer's credit score etc. Once everything is found to be alright, the bank decides to approve your loan.
The processing fee of 0.50% of the loan amount or Rs. 3000 whichever is a higher amount is charged once the loan is approved and ready to be disbursed.
Step 4: Loan sanction letter
If you meet all the criteria and requirements, your loan will be sanctioned and you will receive the loan sanction letter from HDFC Ltd.
The HDFC home loan sanction letter has all the details about the loan agreement which consists of the total amount of loan that is sanctioned, the home loan interest and whether the loan plan is on a fixed or floating rate of interest. Also, the total loan tenor is mentioned in the loan sanction letter.
Step 5: Performing Legal & Technical checks
There are certain legal and technical checks which are being performed by the bank like the verification of your home address, the verification of the office address, to cross-check if you have any criminal records etc. All these are parts of the statutory policies of HDFC Ltd.
Step 6: Loan disbursal
Once the bank authorities perform all the necessary checks, they create the final agreement. Once you sign the agreement, your loan is finally disbursed.
Updated HDFC home loan interest rates
| Loan slab | Gender | Home loan interest rates per annum |
| --- | --- | --- |
| Up to Rs 30 lakh | Women | 8.10-8.60% |
| | Others | 8.15-8.65% |
| Rs 30-75 lakh | Women | 8.35-8.85% |
| | Others | 8.40-8.90% |
| Rs 75 lakh and above | Women | 8.45-8.95% |
| | Others | 8.50- 9% |
Eligibility criteria for HDFC home loan
| Factors | Salaried applicant | Self-employed applicant |
| --- | --- | --- |
| Age limit | 21-65 years | 21-65 years |
| Nationality | Indian | Indian |
| Minimum income | Rs 10,000 per month | Rs 2 lakh per annum |
Maximum LTV funding eligibility
| Home loan amount slab | Funding eligibility |
| --- | --- |
| Up to Rs 30 lakh | 90% of the property value |
| Rs 30-75 lakh | 80% of the property value |
| Rs 75 lakh and above | 75% of the property value |
FAQs
Q. How much of the property value can I get as a home loan at HDFC Bank
A maximum of 90 percent of the property value can be availed as a home loan; however, it is subject to conditions.
Q. Can an NRI avail HDFC home loan
Yes, NRIs are eligible for an HDFC home loan.
Q. Are there tax benefits associated with home loans
Yes, tax benefits are associated with the repayment of principal and home loan interest.
Q. Does HDFC provide 100% home loan
This loan is generally opted when you wish to construct a residential house for personal use or investment purposes. You can get a loan of up to 100 per cent of the construction value, with a maximum of 90 per cent of market value using Home Construction Loans.
Also Read: Home loan documents required to buy resale property