---
Why should you use a credit card for paying rent?
Paying rent using a credit card is not just rewarding but quick and simple too. Here are 4 major reasons why one should
pay their rent through their credit card
.
1. Get rewards for using credit card limit:
Almost all credit card providers offer reward points for using the credit limit for online payment and transactions. While direct bank transfer does not bring you any benefit, if you use your credit card for rental payment, you can earn reward points on your
credit card
, which you can accumulate and redeem for buying flying tickets, restaurant vouchers or for online shopping, without any additional charge.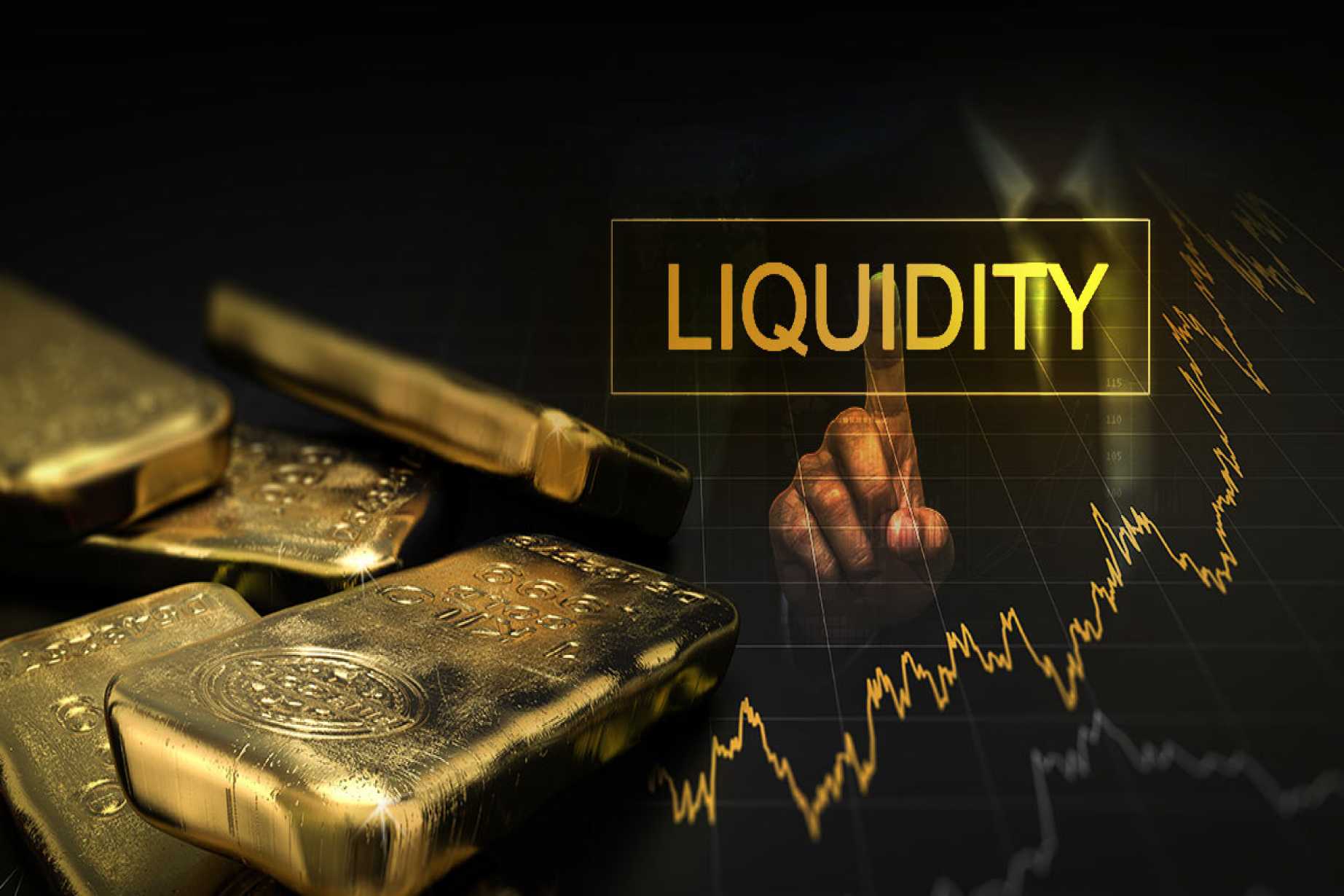 2. Keep your liquidity intact:
You do not have to spend your bank account balance, as you can use your credit card limit to pay rent. If you have unused credit card limit available, you can use that to transfer the amount to your landlord's bank account. The online payment made will be shown in your credit card bill statement, which you can pay before the due date to avoid the finance charges.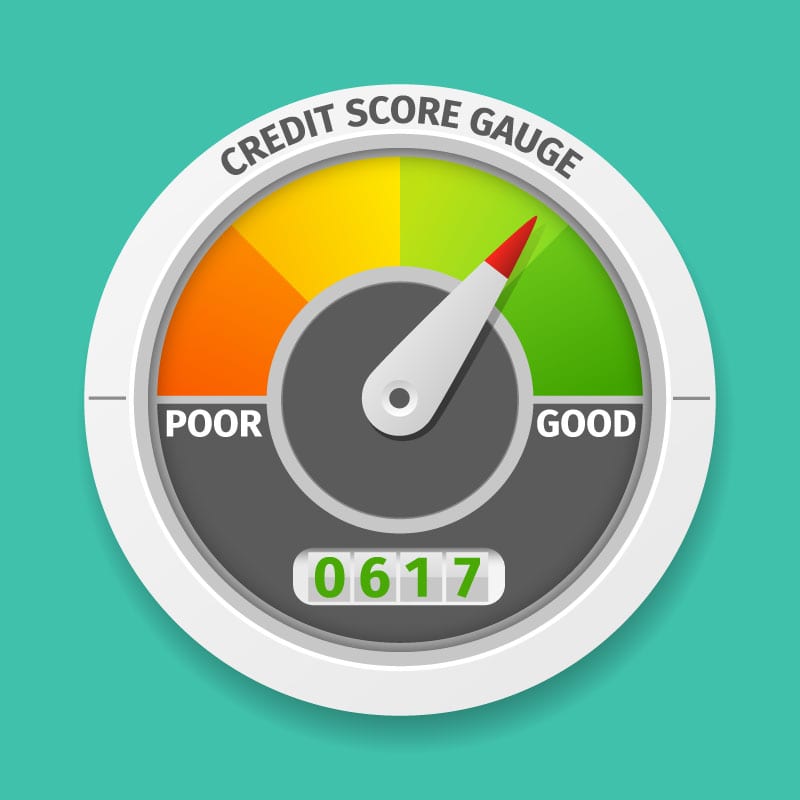 3. Improve your Credit Score:
Using your credit card limit and timely repayment also helps in boosting your credit score and creating a healthy credit history. This will help you in enhancing your loan eligibility. Apart from this, your credit utilisation health is also important for improving your credit score.
4. Opt for EMI Moratorium: 
If there has been salary delay or deduction at your workplace, due to the Corona virus pandemic and your landlord is not agreeing to defer your rent, you can simply use your credit card to transfer the amount and opt for EMI moratorium, to postpone your credit card bill payment for three months. As recently announced by RBI, all banks have to extend the EMU holiday for retail loans, including credit card payments, as well. image source: FX empire, SBIcard, Quora, debt, the economic times
Also read: Top 5 Builders in Delhi-NCR you can rely on