---
In all the countries of the world, the most famous monuments are the tallest, tallest, or largest buildings. Tall buildings, as well as skyscrapers, generally determine the level of urbanization of a country. Below is a list of the tallest buildings in India which are the main landmarks of our country. An important point that everyone should keep in mind is that the tallest building in India is located in Mumbai.
The Tallest Buildings in India
1. World One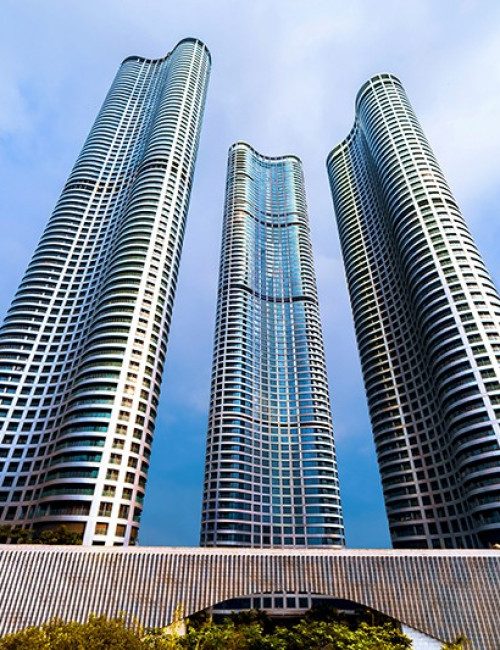 Lodha World One is currently the tallest building in India. This skyscraper is 919 feet tall and is built on 17.5 acres. This site contains two towers: World View and World Crest and was developed by the famous property developer Lodha Group.
Construction on this building started in 2011 and it was initially planned to be 1,450 feet tall, but the developer was unable to get approval from the Airports Authority of India and therefore this project was put on hold for a few years. It was then redesigned and built to its current height.
2. World View 
Lodha World View is the second largest building in India and Mumbai in 2021. This skyscraper is located in The World Towers complex in Lower Parel, Mumbai. This is a 73-story, 911-foot-tall apartment building. This building is currently ranked the 174th tallest building in Asia and the 289th tallest in the world.
3. Imperial I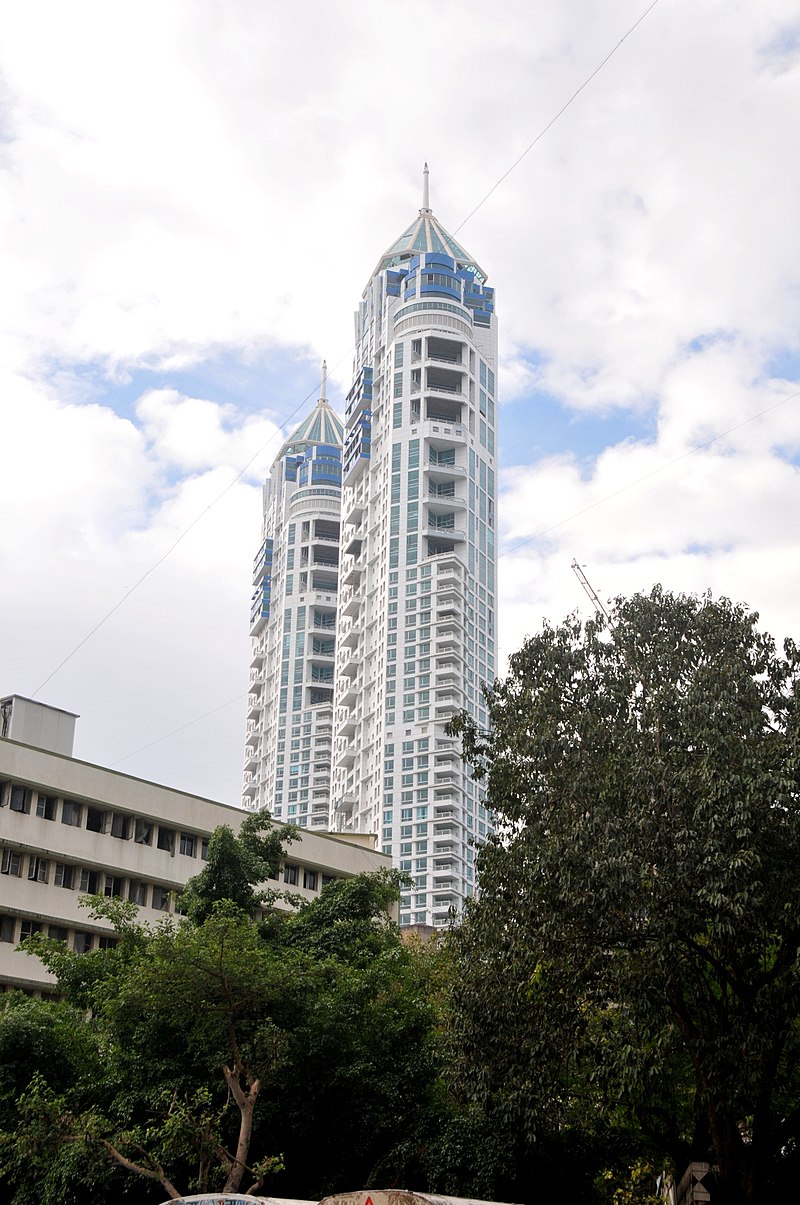 The Imperial Building received a national rating for being the tallest building in India as of 2019; This particular building is located in Mumbai and is a great apartment complex. Construction of the building began in 2002 and was finally completed in 2010.
The most striking feature of this tallest apartment building in India is the landscaped podium which is built on the ninth floor of the building. This provides a very pleasant green space for all residents of the building. The total height of this particular building is 840 feet, and there are 60 stories in this building above the ground.
Also, Read -
Top 7 Posh Areas In Delhi With The Most Expensive House
4. Imperial II
This particular building is a twin tower of the First Imperial Building discussed above and is on the same site as Imperial 1. This building is 840 feet tall, has 60 floors, and 17 elevators. The First and Second Empires together are known as the Imperial Constellations. These towers were built by S D Corporation Pvt. Ltd. It is located near SP Mills Complex, Mumbai.
When it comes to world rankings, this building is ranked the 135th tallest building in all of Asia and the 258th tallest building in the world.
5. Ahuja Towers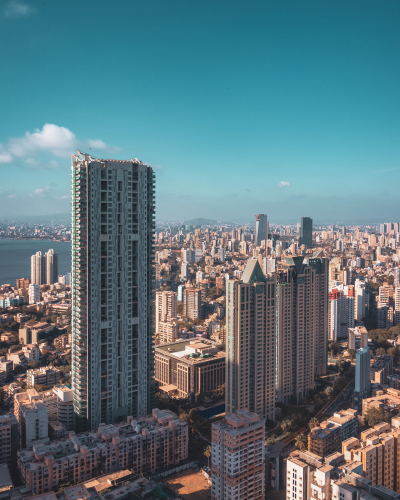 At an elevation of 815 feet, Ahuja Towers houses around 78 apartments and has 24 * 7 elevators. The number of floors above ground level 54 and two floors below ground level. Built by the Ahuja Group, this building is ranked 168th as the tallest building in all of Asia. The steel and concrete structure is mainly used for residential purposes and is located near Rajabhai Desai Marg in Mumbai.
6. Lodha Bellissimo Tower 2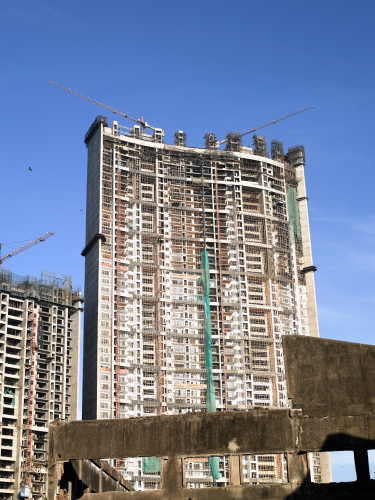 Lodha Bellissimo 2 rises 53 stories above the ground, approaching 648 feet tall. The height of this historic building is 648 feet. If the height of this building were measured to its top, the height would be 689 feet. This high-rise apartment building is located in N.M. Joshi Marg in Mumbai and occupied by hundreds of families.
7. Lodha Bellissimo Tower 
A twin tower to Lodha Bellissimo 2, this particular building is also 648 feet tall when measured architecturally. About 500 vehicles can be comfortably parked in the parking lot of this large building.
There are a total of 48 stories built above grade and two stories built below grade. The construction of this building began in 2006, and finally, the construction was completed in 2012. It is a fully residential building.
8. Ashok Towers D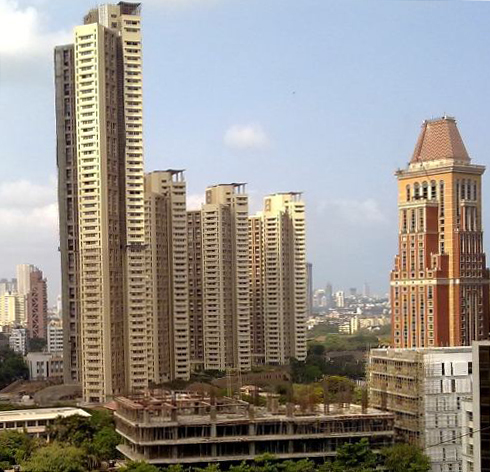 Ashok Towers D is 633 feet tall and 49 stories high. It is also a popular apartment complex. The skyscraper is located on Dr. Ernest Burgess Road in Mumbai. Construction of the building began in 2007 and was completed in 2010.
9. Ruby Mills Tower 
After learning about the tallest buildings in the country that are used primarily for residential purposes, let's take a look at the Ruby Mills Tower. This tower is used as a commercial building and has several offices. This historic building is located in Senapati Bapat Marg, Mumbai. Construction on this building began in 2007 and was completed in 2013. The building is 627 feet tall and 40 stories above ground level.
10. Orchid Woods 1 
This building is generally known as DB Woods Tower 1. This skyscraper is another tall building in the country of India, also located in Mumbai on Sai Road, Goregaon. This building is 623 feet tall and 55 stories above ground level. The construction of this building began in 2007; This skyscraper was completed in six years.
11. Orchid Woods 2 
 This is a major building located in the Orchid Woods complex. This particular building looks like its counterparts. This private complex is residential and was developed by DB Group. Construction of the building took about six years.
12. Orchid Woods 3 
This tall tower has similar dimensions to the last two buildings mentioned. This is an important part of this complex like the orchid forests. The building is considered one of the tallest in the country and also in Mumbai.
Also, Read -
Top 10 most beautiful houses in the world 2021