Blackstone US Private Equity Group and Prestige Real Estate Development Group have finalized the terms of a $ 1.5 billion (Rs. 11,000 crores) deal in one of India's largest property portfolio deals.
Two people with direct knowledge of the development said the deal, which is expected to expire by the end of 2020, will see Blackstone acquire more than 21 million square feet of completed and under construction office and mall projects.
Blackstone will pick up five completed office complexes with 7 million square feet of leasable space and four office projects of 10 million square feet under development. It will also acquire nine complete malls with an area of ​​4 million leasable square feet. They added that two Prestige hotels are being evaluated for inclusion in the portfolio.
ET was the first to report on the proposed deal for the rental asset portfolio in August.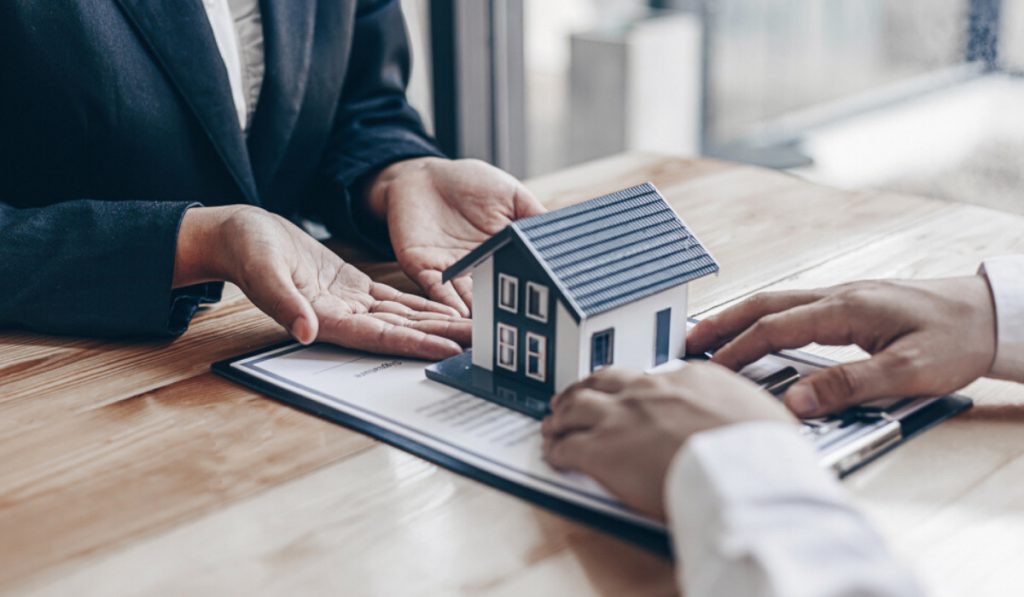 On Monday evening, Prestige announced the signing of the terms and conditions, without providing details of the deal.
Blackstone declined to comment on the story.
"The completion of the proposed transactions envisaged in the terms sheet is subject to the completion of due diligence, negotiation and execution of the final documents of the assets, the fulfillment of the previous conditions in the final documents of the said assets, and the receipt of all necessary approvals, including internal approvals from BREP Acquirers (Blackstone entities)," the developer said.
The deal will be completed through a combination of primary investments, secondary investments, business transfers, asset transfers, joint ventures, spin-offs, dashing sales, or a combination thereof as agreed between the parties.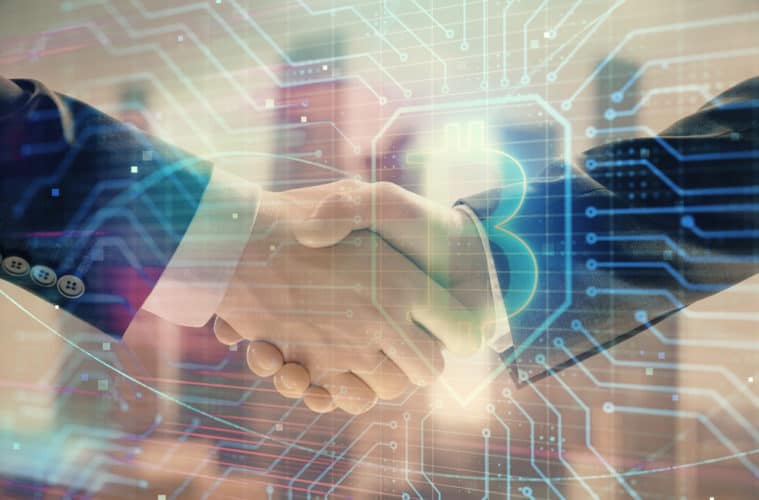 In October, Prestige signed a non-binding letter of intent with certain entities, acting on behalf of controlled funds, that the Blackstone Group operated to sell these assets, including offices, retail companies, hotels, and shopping center management.
Blackstone will have 100% control over the portfolio pulled from Prestige turnkey projects and under construction
In the office sector, Prestige has 36 million square feet of completed projects, 15 million square feet of ongoing projects, and 22 million square feet in planning. In the retail sector, the company has 10 operating projects of 7.5 million square feet. In the hospitality business, the company has a ready inventory of 1,262 rooms, bringing in revenue of Rs 327.5 million per year.
Also Read: Tallest Residential Tower (North India) ready by next year