Mahindra Lifespace posts profit of Rs 154.5 crore in FY22
New Delhi: Real estate company Mahindra Lifespace Developers Ltd on Wednesday announced a consolidated net profit of Rs 154.5 crore for the latest financial year. It recorded a net loss of Rs 71.7 crore in the previous financial year.
Its consolidated income totaled Rs.408.2 crore in the latest fiscal year as against Rs.187.8 crore in fiscal year 21, according to a regulatory filing.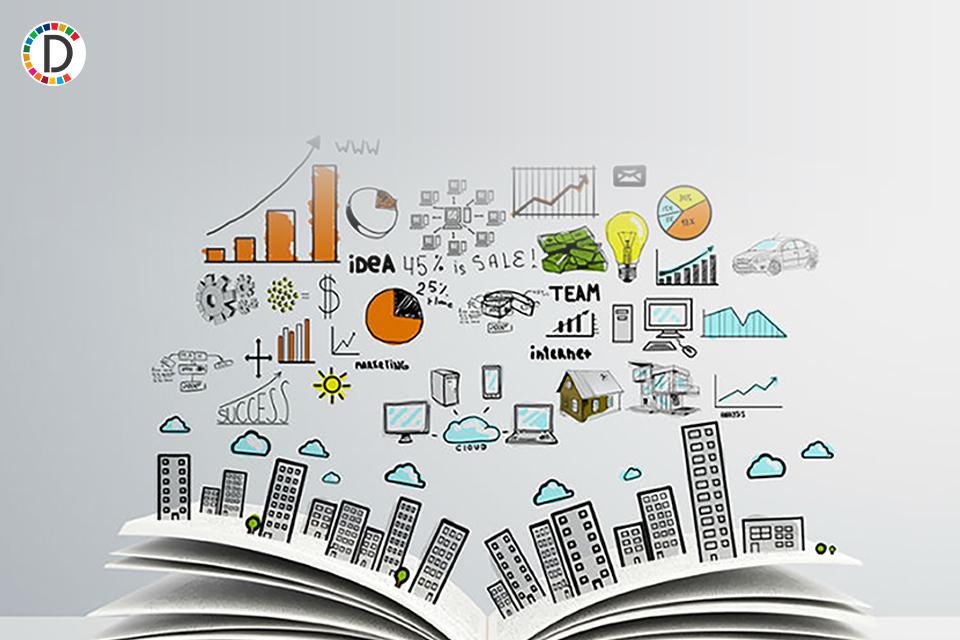 Arvind Subramanian, Managing Director and CEO of Mahindra Lifespace Developers Ltd said: "Fiscal year has been 22 years of strong growth. Our pre-residential sales grew nearly 50% to Rs.1,028 crore, while industrial leasing grew by 130% to 298 crore rupees".
He added that three land acquisitions with a development potential of 3.08 million square feet and a total development value of around Rs 3,800 crore has prepared the company well for the coming years.
"We look forward to building on this momentum and remain confident of delivering a strong business performance in the coming quarters," said Subramanian.
Also Read – Ghaziabad mortgaged flats: Fear of eviction grips 42 families